The experts at Dazzo's Auto Repair in Batavia have a thorough knowledge of medium duty truck repair. Our mechanics consistently provide our customers with high-quality auto repairs because we know how much you depend on your commercial truck. We will also advise you on any developing issues with your truck before they become major problems.

Located In Beautiful Batavia, IL
853 W. Wilson St, Batavia, IL 60510
Phone: 630-761-0309
Web: www.dazzoautorepair.com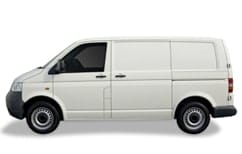 Dazzo's Auto Repair also offers fleet services & monthly service specials so that our customers can save big on medium duty truck repair in Batavia.
At Dazzo's Auto Repair in Batavia, we have dedicated our business to being highly qualified in many ways and it shows through our work.
Contact Us
Contact Us Today To Get Started!
Use the button to contact us about our Medium Duty Truck Repair service. We can diagnose and fix any problem or situation with your vehicle.
Contact Us