Dazzo's: Heavy Duty Truck Repair
With over 20+ Years and counting, Dazzo's is the most complete and trusted Auto Repair company in the Batavia area.
What Else? We Have The Best Team Around
Keep your truck in great condition with our heavy duty truck repair shop! Our heavy duty truck repair shop is dedicated to providing comprehensive truck care services from routine maintenance to heavy duty engine repair and more.
Fully trained technicians so your truck will always be in good hands

Give the best customer service possible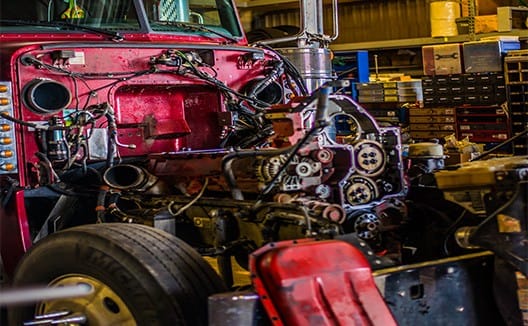 We Service
The Following Brands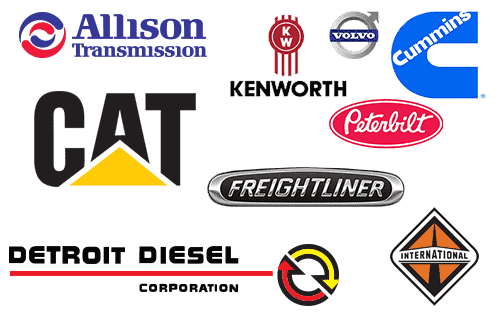 Amazing Service All The Time
To perform high quality repair service at a fair and just price

To have a sense of personal obligation to each customer

To recommend the services, repairs and maintenance to the car owners that are necessary to maintain the vehicle in safe working order

To service and repair the vehicles in a timely manner and to keep the customer informed of any and all changes including completion times

To give the best customer service possible and in the case of any disputes, to provide a prompt and amicable resolution

To insure that my entire staff conducts themselves in a professional manner and in keeping with the high standards of the automotive industry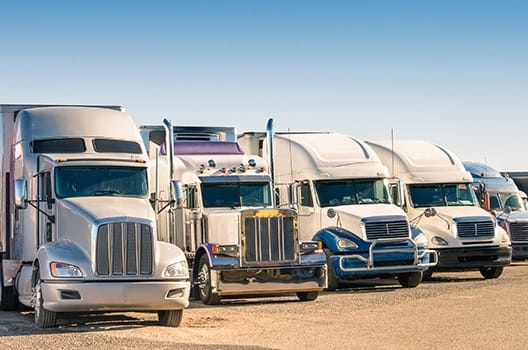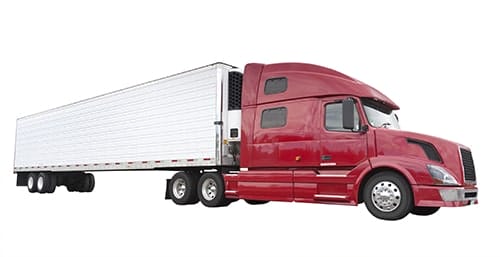 What Else Do We Offers?
Dazzo's Auto Repair also offers fleet services & monthly service specials so that our customers can save big on Heavy duty truck repair in Batavia.
Great Customer Service

ASE Certified