Batavia Tune Up Service – Dazzo's Auto, Towing & Recovery – 630-761-0309 – 853 East Wilson Street
Consistent Batavia Tune Up Service will sustain adequate power and fuel efficient performance for your car or light truck. At Dazzo's Auto, Towing & Recovery, our auto service techs thoroughly inspect all of your engine's components to check their condition and perform installation of new essential parts such as spark plugs and fuel filters as required.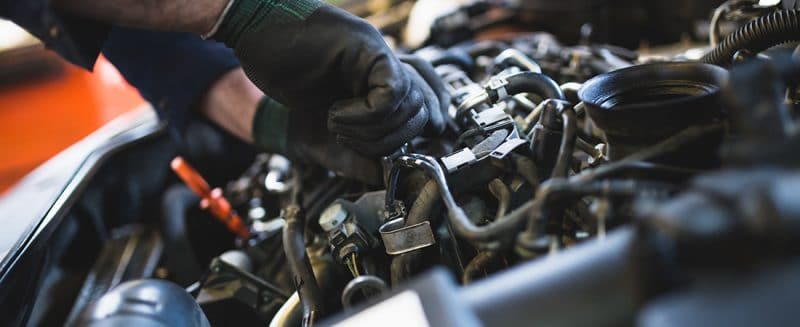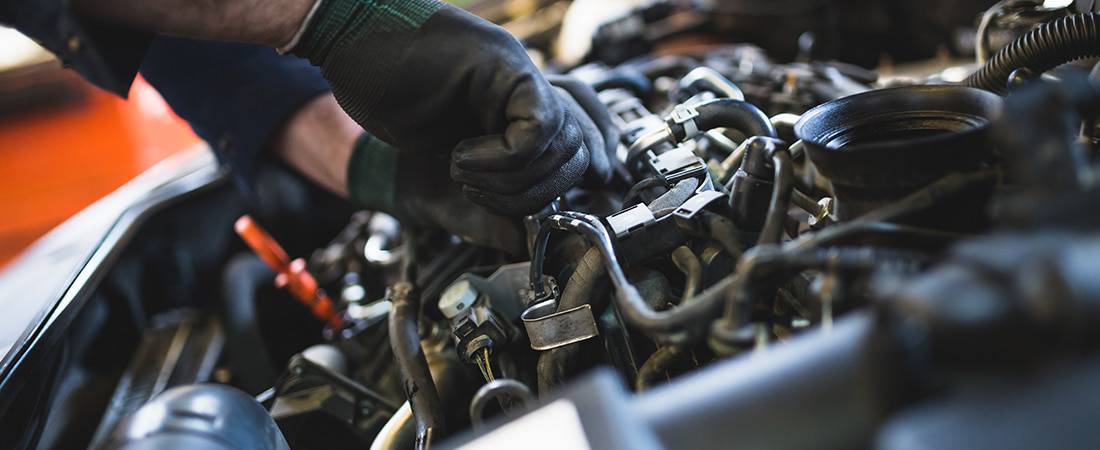 After we complete a tune up, our customers soon discover that their vehicle starts up easier, drives smoother and is more efficient with fuel consumption. Also, regular Batavia Tune Up Service helps minimize emissions too. Just like routine oil changes will prolong the lifespan of your vehicle, tune ups are basically an investment in the health of your vehicle for the long term that saves on time and expense.
Affordable Batavia Tune Up Service at Dazzo's
Each vehicle's engine comes along with its own set of unique demands. Our qualified auto service techs can assess your car or light truck and suggest which particular solutions would be best. To ensure that your vehicle will perform at its best and get good gas mileage, it will need clean fuel injectors and clean air and fuel filters. Additionally, its spark plugs must be in good condition too. That's why we look at your vehicle's air filter as part of our Batavia Tune Up Service and why we advise all of our customers to follow manufacturer tips for replacing key engine components.
Are you past due to bring your car or light truck in to our shop for a Batavia Tune Up Service? Here are a few signs to watch for:
* Lowered fuel economy
* Reduction in engine power
* The engine simply runs "rough" or stalls frequently
* The engine knocks when accelerating or keeps running after the ignition is switched off
* The "check engine" or "service engine soon" lights stay on after starting the vehicle
Batavia Tune Up Service – Keeping Your Vehicle Running Longer and Stronger
When you bring your car or light truck into Dazzo's Auto Repair, Towing & Recovery for a Batavia Tune Up Service, you are basically permitting our experienced service technicians to assess your vehicle's engine, evaluate your vehicle's performance and make adjustments as required. Our tune ups generally include both preventive and restorative steps for optimize engine performance along with maintenance tips that will differ from vehicle to vehicle determined by age, miles and specific manufacturer guidelines.
We are big believers in keeping our customers well-informed on their vehicles – so to present you with a better picture what occurs under the hood when you drop your vehicle off with us, here is a basic Batavia Tune Up Service checklist:
* Assess the condition of spark plugs and insulator firing hoses for wear. Engines in excellent condition should have spark plugs with tan or gray-colored insulator firing hoses. Any other color may be a symptom of an engine problem
* Test the functionality of spark plugs to see the color of the spark and whether it is properly igniting the fuel
* Check the spark plug wires to ensure they aren't hard or damaged.
* Look at the fuel filter to see if it is clogged
* Check to see that the engine's fuel pump is working correctly
* Inspect fuel injectors to ensure dirt and other debris is not restricting how much fuel flows to the engine
* Verify that fuel injector buildup is not having an effect on how the spark plugs ignite
* Modify engine timing and idle when necessary
* Inspection of points and condenser
Schedule Batavia Tune Up Service today at 630-761-0309.