Batavia Oil Change – Dazzo's Auto Repair, Towing & Recovery – Fast and Affordable – Any Make And Model Car and Light Truck – 630-761-0309 – 853 East Wilson Street in Batavia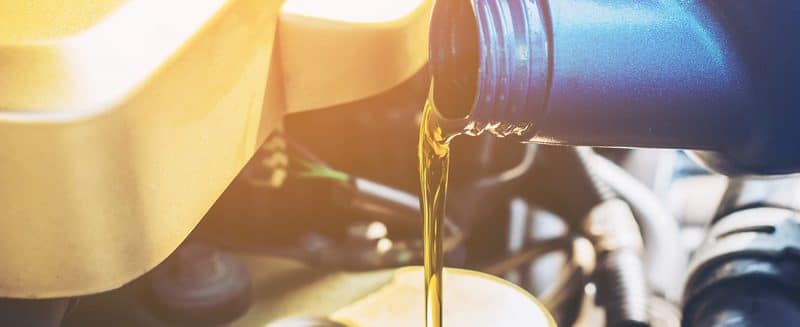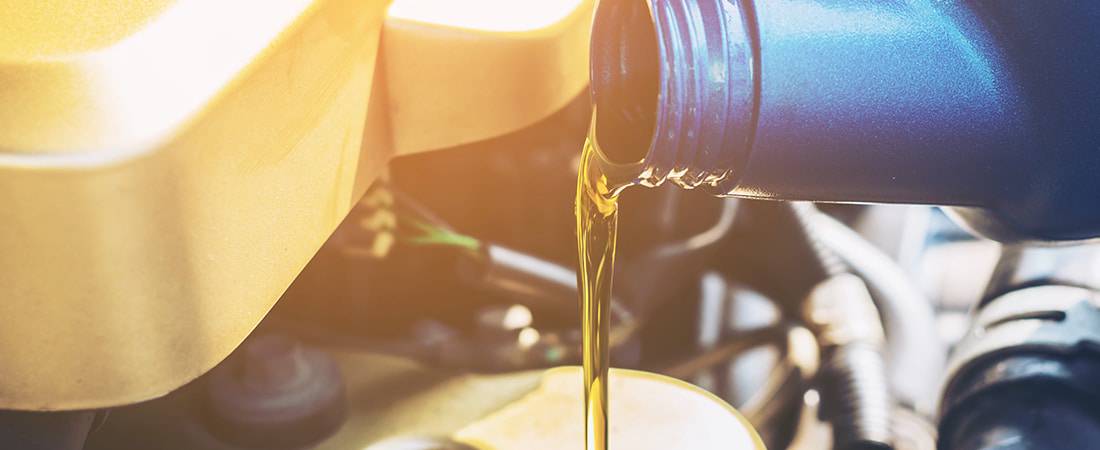 Batavia Oil Change
Regular oil changes are a major part of keeping your vehicle in good condition and preventing engine problems. When you bring in your car or light truck to our shop for a Batavia Oil Change, you're helping to keep your vehicle's engine working at peak performance and prevent the need for bigger repairs down the road. Oil is essential because it:
* Retains engine lubrication. As your vehicle engine's parts, pistons and valves move at very high speeds, it creates heat that can wear out the engine significantly if lacking adequate lubrication.
* Cools engine parts. Maintaining clean – and sufficient levels – of oil is important to keep too much friction occurring that could over-heat the engine.
* Reduces engine wear from particles and accumulation of sludge, which are trouble for an engine. Dirt can result in corrosion that decreases its lifespan. Routine Batavia Oil Change helps eliminate the problem and maintain good condition.
* Improves fuel economy. Inadequate engine lubrication can result in higher fuel consumption, which really emphasizes how important it is be certain that clean oil is circulating in your vehicle's engine.
* Sustains vehicle durability. Simply stated, routine Batavia Oil Change and other basic maintenances we provide will help your vehicle keep going longer. Accumulation from "dirty" oil can put a drain on your vehicle's gas mileage and power as it makes its internal parts keep working harder. An engine that struggles to perform will typically wind up with more problems and a shorter lifespan. Another factor to consider is that according to the Kelley Blue Book, car value increases upon resale when owners practice consistent maintenance.
Schedule your next Batavia Oil Change at Dazzo's today at 630-761-0309.